Divisions of the Department of Pharmaceutical Sciences
Pharmaceutical Chemistry
The Division of Pharmaceutical Chemistry is focused on the discovery and optimization of bioactive small molecules.
More...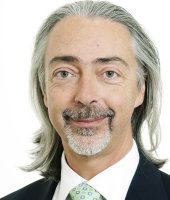 Pharmaceutical Technology and Biopharmaceutics
Our division specializes in formulating both new and established drug molecules into effective drug products or medicines. More...
Pharmacognosy
We carry out research in pharmaceutical sciences focused on natural products from medicinal plants and microorganisms.
More...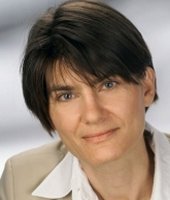 Pharmacology and Toxicology
We employ systems biology, molecular and modelling approaches to explore mechanisms implicated in human diseases as well as aging.
More...