The Department of Pharmaceutical Sciences aims to be recognised nationally and internationally as a leader in pharmaceutical research and education. We promote the discovery, development, and appropriate use of medications for the welfare and the safety of the public.
The range of topics in Pharmaceutical Sciences aims at the identification and the characterisation of both new biologically active natural products and synthetic drugs and at understanding of their interactions with human targets on a molecular level using in silico, in vitro, and in vivo models.
Based on this knowledge, new lead compounds and disease relevant targets are investigated and delivery systems for pharmaceutical active ingredients are developed.
News & Events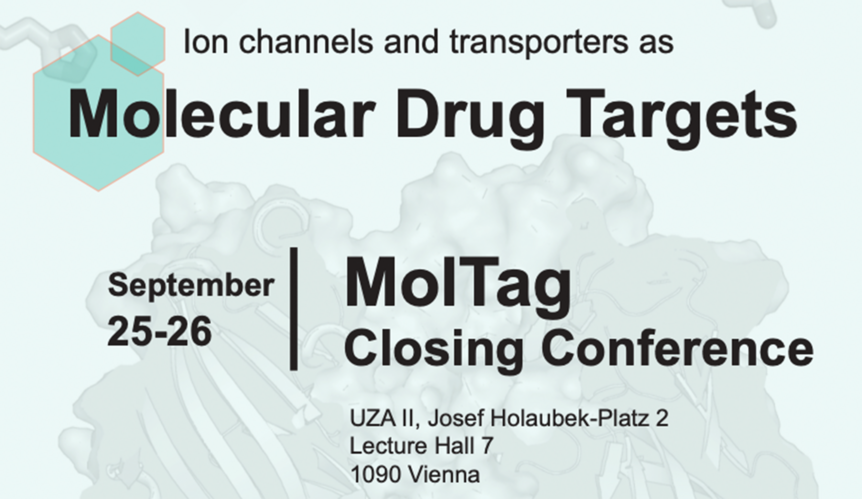 MolTag Closing Conference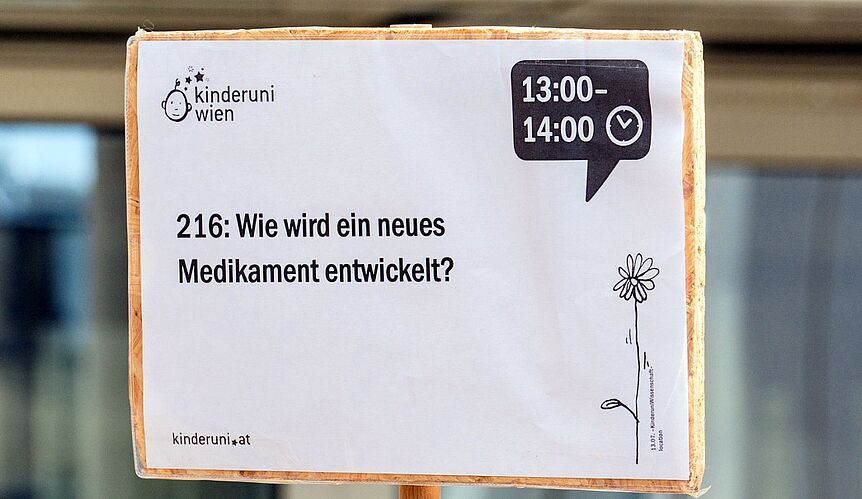 How to develop a new drug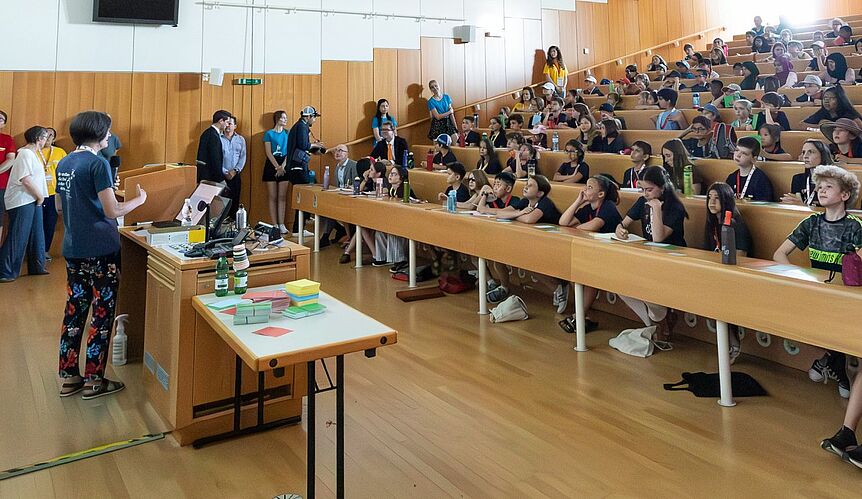 Drugs from Nature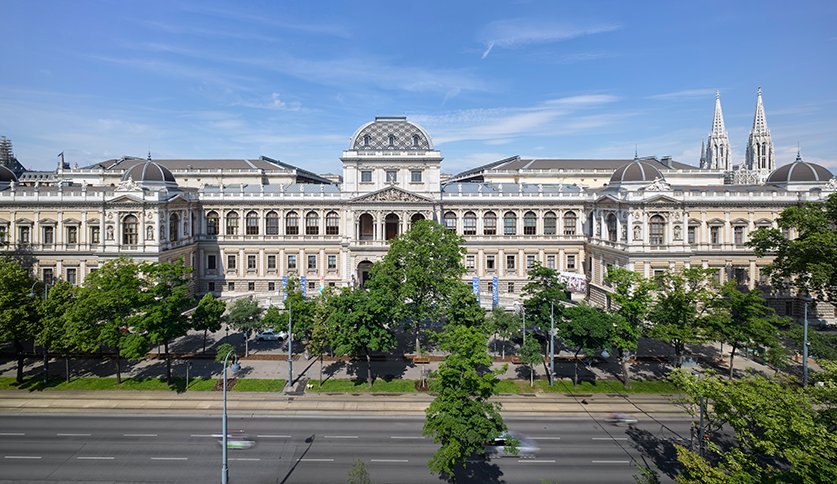 Inaugural Lectures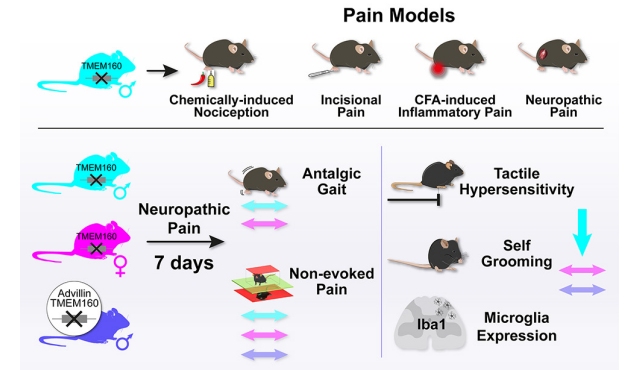 ÖSG Science Prize 2023